An overview of taxicabs/limos in Toronto
Canadian taxicabs operate not unlike those found in the United States, but there are some slight differences. Licensing and operating permissions vary based on municipalities, as do the holders of these businesses and the vehicles in which they operate.
The greater area of Toronto, which has some of the highest numbers of commuters by taxi, gives a great example of how taxicabs work in Canada. Those licensed to operate in Toronto bound by the borders of that municipality. In an effort to identify those licensed to operate there, a specific license plate is attached to the rear of the vehicle. These plates identify vehicles that may work just outside the greater area of Toronto, such as Peel or York.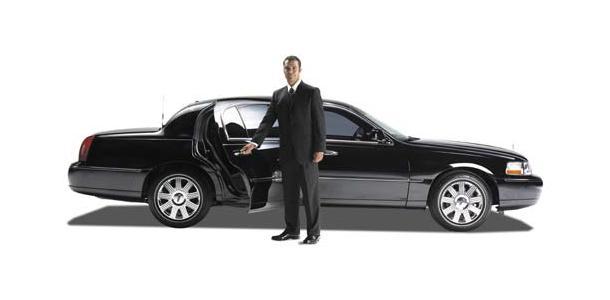 In charge of this licensing to businesses is the Toronto Licensing Commission. While they focus largely on typical taxicabs, they also offer courses on the operating of limousines after an effort in the late 1990s to improve service and business in the industry. Another specialty standard are Taxicabs, which are high in standards given the clientele. Current drivers interested in such a station would need to pass a course separate from their original licensing.
Industry & Financial Implications
There are nearly 5,000 registered taxicabs operating in Toronto, 1,300 of which are Ambassador Taxicabs, according to a count in 2014. This industry includes more than 15,000 employees who help perform 65,000 trips each day which generates about $1.5 million in revenue. Estimates are positive as estimates place growth of the industry under high probability in the next ten years alongside increased revenue.
As an employment sector, taxiing has been beneficial to many different sectors of Canadian society. Of all municipalities, taxi drivers in Toronto hire the most foreign-born drivers. With nearly 96% of drivers being of an immigrant background, Toronto dwarfs other large cities like New York City and London. It's an industry that promotes both assimilation to Canadian society and steady work for transitioning citizens.
Regulatory Standards
With the size of such companies in terms of manpower and the amount of money being brought in, there are regulatory standards put in place. When it comes to areas of operation, Limousines may transport fares to the Toronto Pearson International Airport, but are barred from picking up fares. If traveling into the city from the airport, a taxicab may be used as they are often stationed there to receive passengers. The use of limousines comes with a modicum of preparation which requires the passenger to alert the company of their needs. They can meet a great many accommodations, including car seats for children and different limo types for parties of varying size.
Most companies can offer variations of vehicles due to the demand from customers. In addition to this appeal, there is a current shift in the types of vehicles being used as taxicabs. Hybrid vehicles are gaining in popularity thanks to the positive effects they promise to have on the environment. This is a trend Toronto has appealed to through orders of Toyota Prius and Camry Hybrids.